Food & Beverage Recruiting
Talent with impact
CUSTOM PERSONNEL RESOURCES FOR A NATURAL EXTENSION OF YOUR TEAM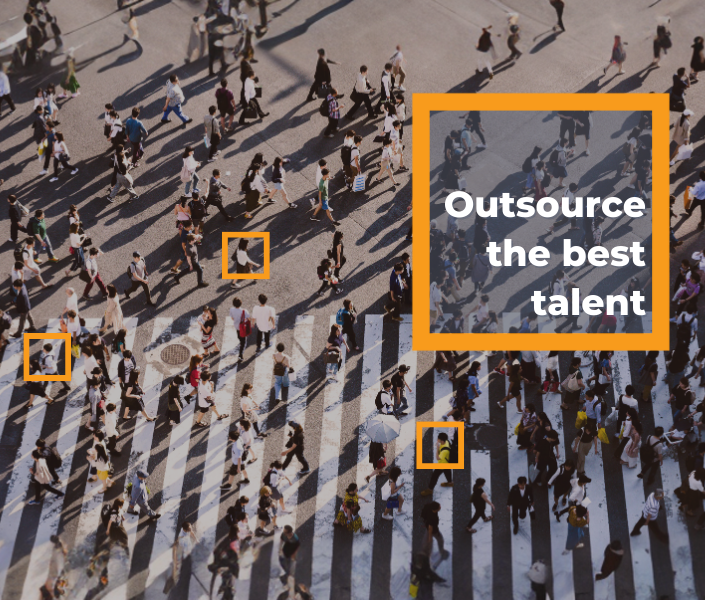 Ensure Seamless Business Operation and Deliver on Goals
When it comes to sourcing talent for employee leave or supporting project work, our team is here to help. You'll work with top-notch talent with a deep understanding of the ideal outcomes for your food and beverage project needs. Our rigorous vetting guarantees that you'll be working with professionals who can:

Embrace the unexpected
Enhanced problem-solving and adaptability
Improved decision-making in dynamic decisions
Mitigated risks through proactive handling

Hit the ground running
Accelerated project goal attainment with quick onboarding
Increased efficiency and productivity from the start
Improved time-to-value with no lost time or added expenses
Minimal supervision required

Deliver expert guidance
Functional knowledge and competencies in your system
Business decision advice for strategic alignment and focus
Boosted confidence and motivation with a competitive advantage
Areas of Functional Expertise
Product Development
Project Management
Nutrition & Regulatory
Operations & Logistics
Demand & Supply Planning
Food Safety & Quality
Sales & Marketing
Streamline Your Search for the Ideal Hire
We combine the best of technology and 'human touch' to provide an experience that is both responsive and user-friendly
Searchable
Our automated talent portal enables you to quickly screen for the best 'short list' to address your need, allowing you to filter by key search criteria
Efficient
Our talent profiles make it easy to understand a team member's experience, skills and strengths – removing the guesswork you might find with others
Convenient
We provide you with a single point of contact who will work with you throughout – whether you're sourcing one team member or an entire team – so you know who to call
Supported
Our Talent leaders meet with both staffed team members and their clients regularly to ensure the best outcomes and experience
We have provided food and beverage personnel solutions to a number of leading companies of various sizes, including:
By working with JPG's PMO resources, we established best in class practices for project management and moved from a successful customer test to scaled launches of our new innovation. The partnership with JPG and their team has exceeded our expectations, empowering us to elevate our commercialization process and achieve outstanding results.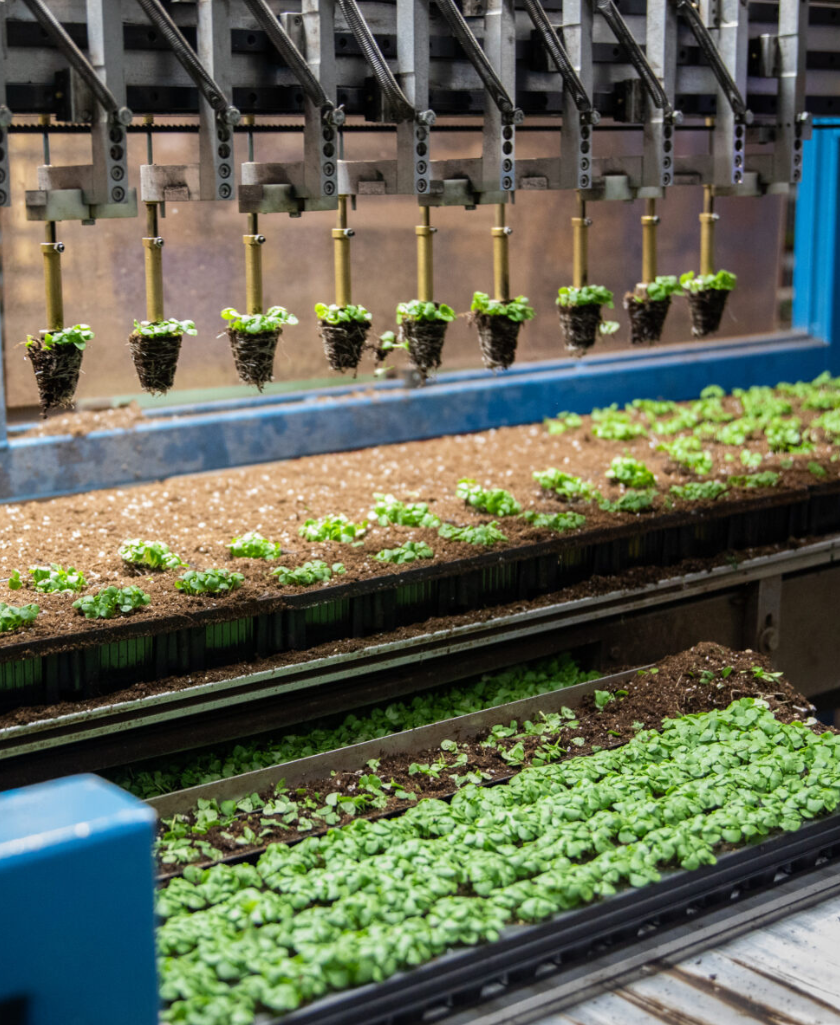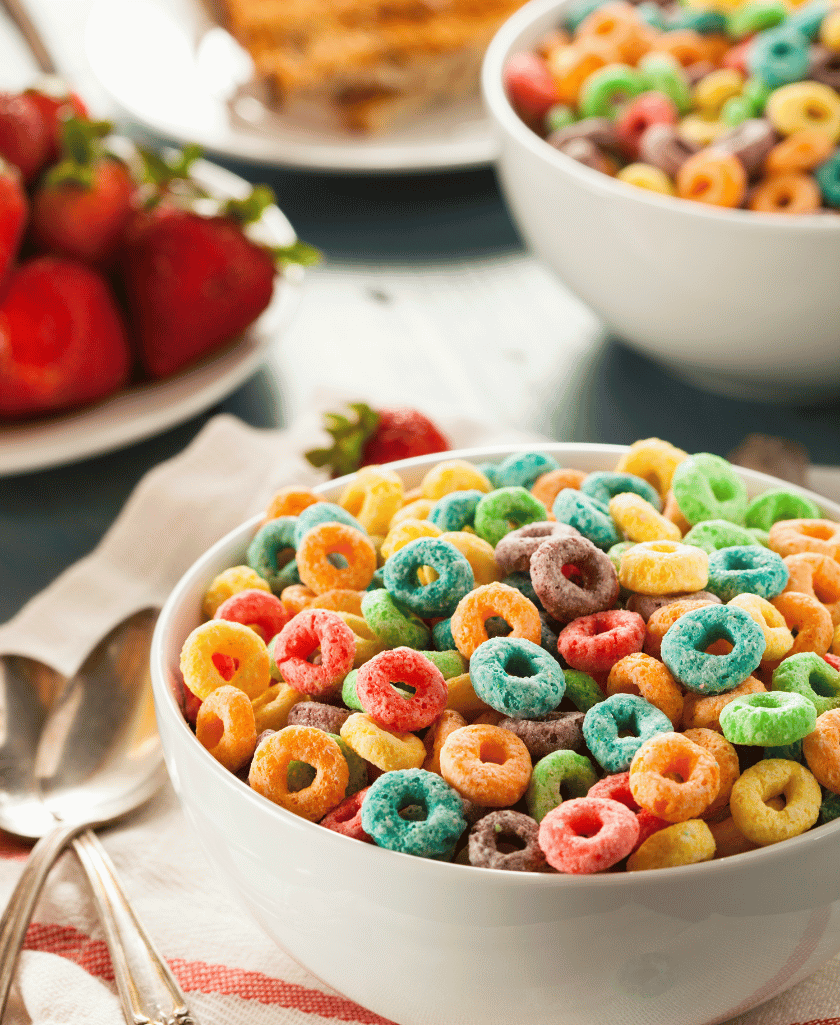 JPG has provided top quality PMs for urgent business needs to Kellogg's / Kellanova. Their contingent staff members always seamlessly integrate into a complex process of idea-to-launch management. The sense of teamwork is very strong, as the JPG PMs have also voluntarily participated with us in community service events and given us a unique collaborative extension of the rock star project leadership we expect. Whether it's innovation or supply chain challenges, JPG PMs can be counted on to fill gaps and solve problems alongside our team with no disruption in quality or delivery of the work.
Senior Director Launch Program Management, Kellogg Company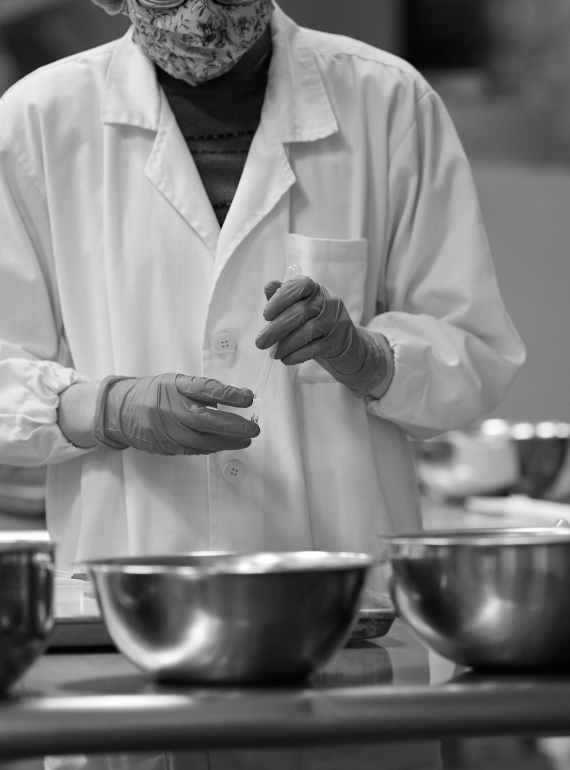 Hire Confidently
JPG isn't a staffing agency – we are a complete innovation strategy and execution firm focused entirely on food and beverage, which has multiple benefits so you can hire confidently.

Alumni from a range of leading food and beverage players
Only highly-qualified talent with core functional knowledge and expertise
Ability to quickly onboard into ongoing initiatives and execute quickly

Access to our entire firm of 75+ members and their expertise
We understand that staffing solutions are anything but transactional, and have developed an approach that not only gives clients the best fit for their need, but supports that resource and the client throughout the engagement.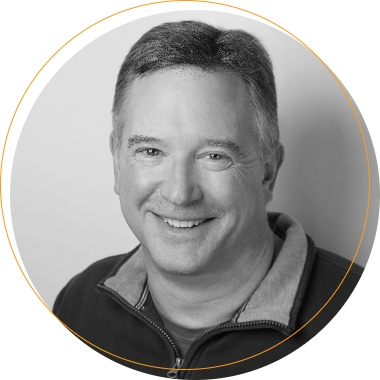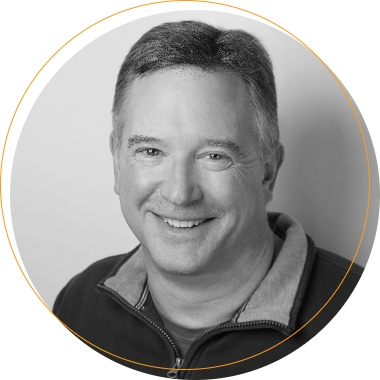 Ready to collaborate on talent placement?
Give us a little more information about your needs so we can get started.