FOOD & BEVERAGE PRODUCT DEVELOPMENT
From prototype to launch
Translate your vision into a thriving product that scales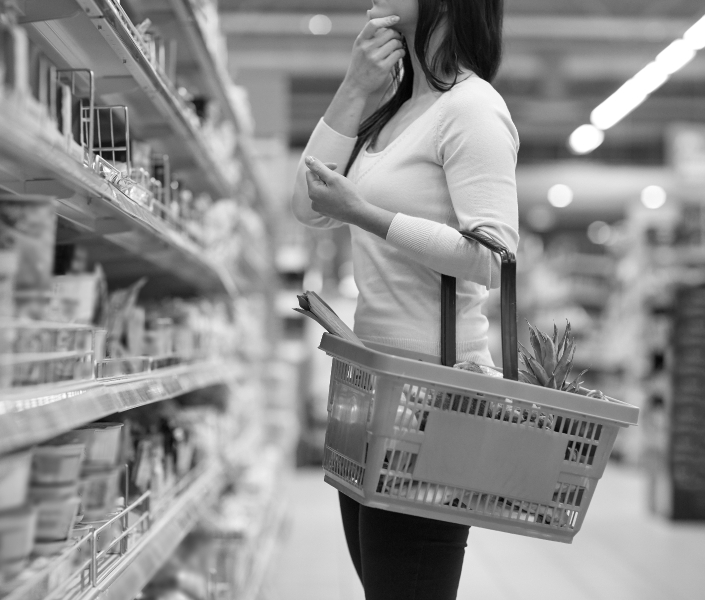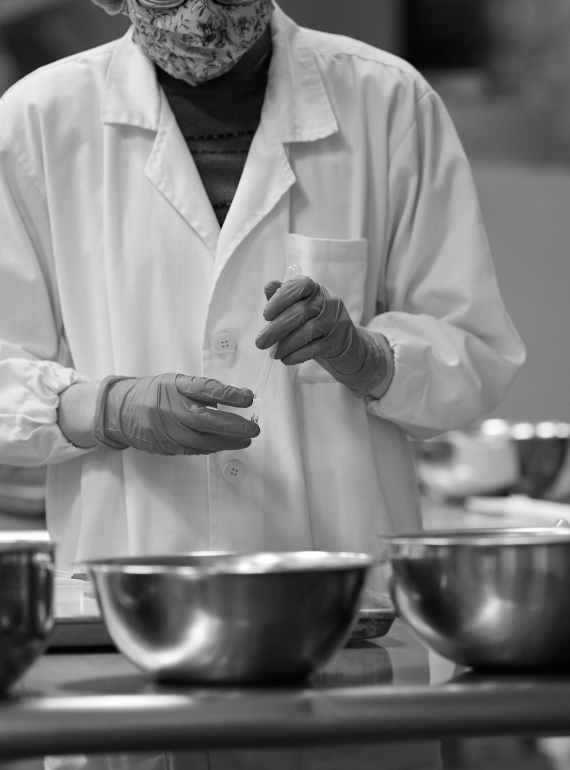 Our food and beverage R&D team has lived best-practice at some of the world's largest CPG operations.
We bring that experience forward to blend benchtop wizardry and production know-how to innovations in the food industry.
Prototype Creation

Formula Development

Feasibility Analysis

Plant Trial Support

Commercialization
Get a Complete Solution
Working with the wrong business partner can result in partial results - like receiving formulas that can't be made or creating something you don't own. At JPG, we provide guidance along every step of the way to assure you'll achieve the best results.
With us, you'll get:
Solutions That Work
We bridge the gap between prototype and scale up by creating first-level formulas that work.
A Smooth Handoff
Give you everything you need for a smooth transition to manufacturing and work directly with the coman to get it set up.
Own Your IP
Creating your formula with JPG assures that you'll own it and won't need to reverse engineer it if you ever switch comans.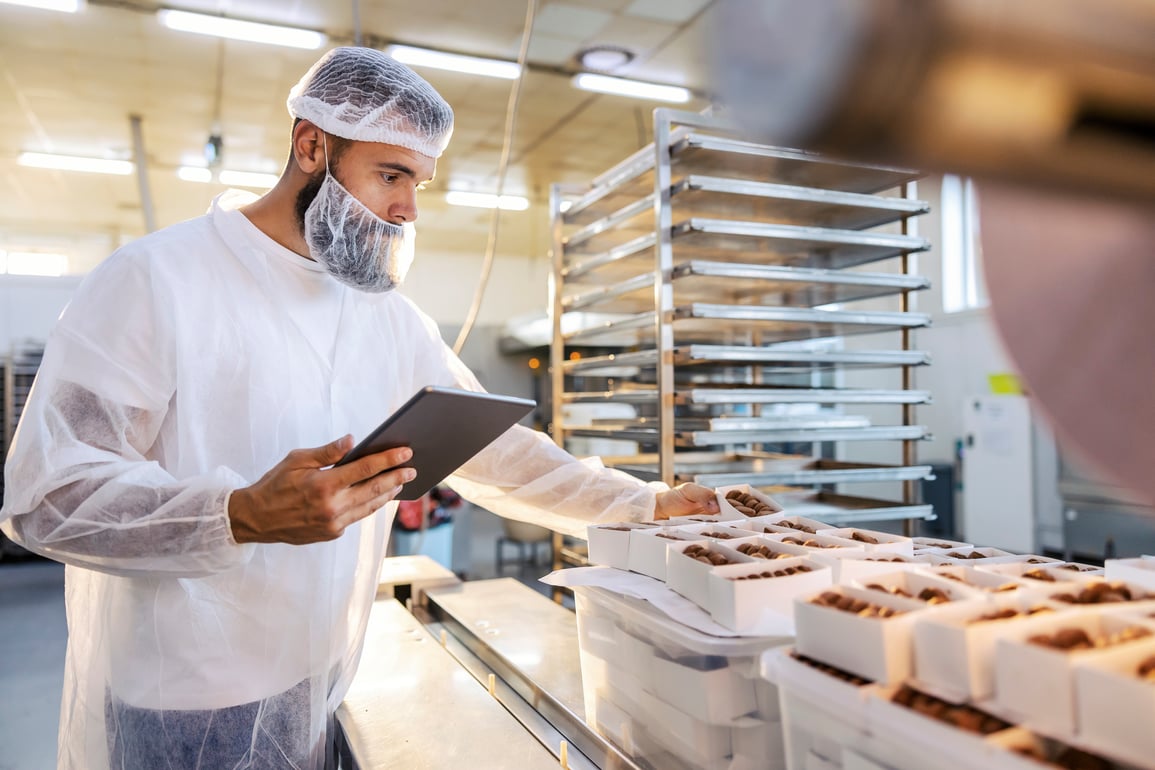 Our Approach to Building Better Foods

"Large Room"
Diverse functions coming together, from idea to concept to launch. At pace and in sync.

Wide View
We partner with 100+ brands a year, spanning key categories and trends. We see things others don't.

Art + Science
Our team combines intellectual horsepower and creativity with proven, operational know-how.

Solution Centric
We know the only solution is finding a solution. It's not if it can be done—but how.
Prototype Development
Plant Testing and Scaling
Technical Exploration
Commercialization
Regulatory Support
Nutrition Labeling
Shelf-Life Testing
Sensory Analysis
COGS Optimization
Product Renovation
And More
We're proud to work with companies of all sizes and categories that share the same purpose: to find a better way to feed the world
We were one of many chia startups trying to find our way to relevance.  JPG Resources was a great help in guiding us to how we could fight our way to the front of the pack, within 2 years.  As JPG got more deeply involved, they helped improve margins by 50% while simultaneously improving quality. They helped us expand beyond chia into new categories to more broadly define the brand as a platform for health. JPG's partnership and guidance were one of the many things that fueled our exit to PepsiCo."
Co-Founder & CEO, Health Warrior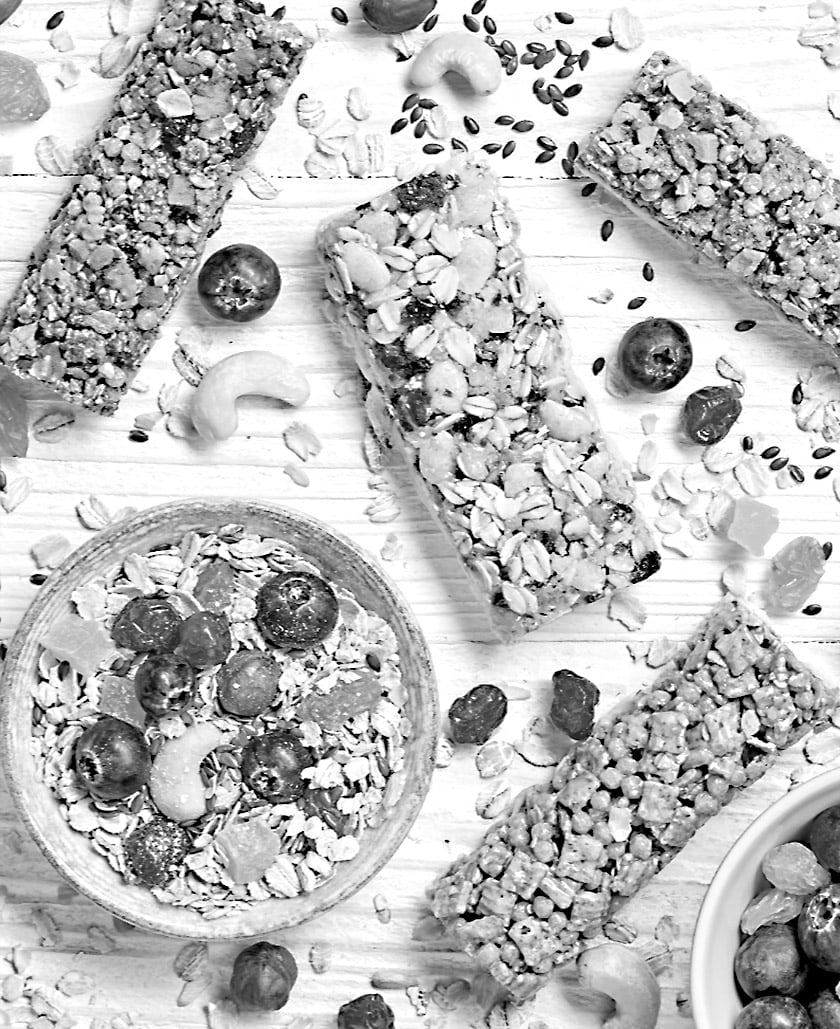 Products Developed
F500 CPG Alumni
Retail Categories
SKUs on Shelf 2+ Years
We've assembled a top team of more than 25 experts in food science, nutrition, and product development to create flavorful food that satisfies sensory, functional and technical requirements.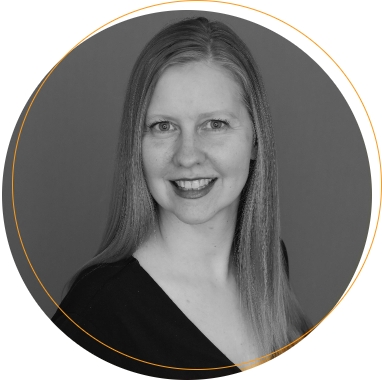 Robin Puskas
Robin brings over 15 years in the Food and Beverage industry and leads the team by knitting together technical expertise and creative fluency. As the head of R&D for Victoria Fine Foods, a family-owned pasta sauce company, she revamped their portfolio that led to a $70 million acquisition by B&G Foods. She's worked on brands including Sir Kensington's, Ortega, Rao's, Omsom, and Popadelics. She holds an MFA in Poetry from Pennsylvania University and a Grand Diploma in Culinary Arts from The French Culinary Institute.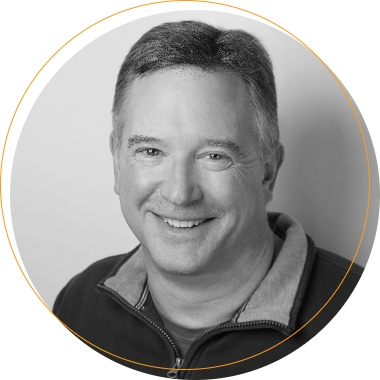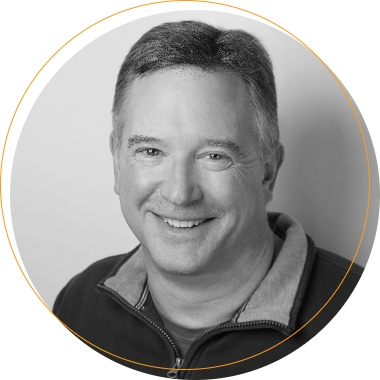 George Squire
With over 30 years of extensive technical and managerial expertise, George has a proven track record of developing and leading innovation and renovation programs for brands like Kellogg, Kraft and Post.
From conceptualization to implementation, he brings a deep understanding of the industry and a passion for pushing boundaries. His broad knowledge of business functions allow for effective cross-functional team communication. With extensive experience in commercialization and troubleshooting, both in-house and co-manufacturing settings, George offers confidential services for concept development, prototyping, and more. Let's create something delicious together!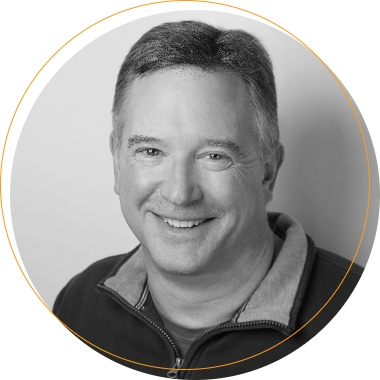 GET IN TOUCH
Ready to Collaborate With Our Experienced Food and Drink Consultants?
Give us a little more information about your vision so we can get started.